Last Update: May 21, 2020
The onset of the current COVID-19 crisis has forced us to quickly adapt to emergency remote teaching. With the uncertainty of when things may return to "normal', it is prudent to consider improving how our courses function online and to consider changes to help our students thrive and learn in this new reality.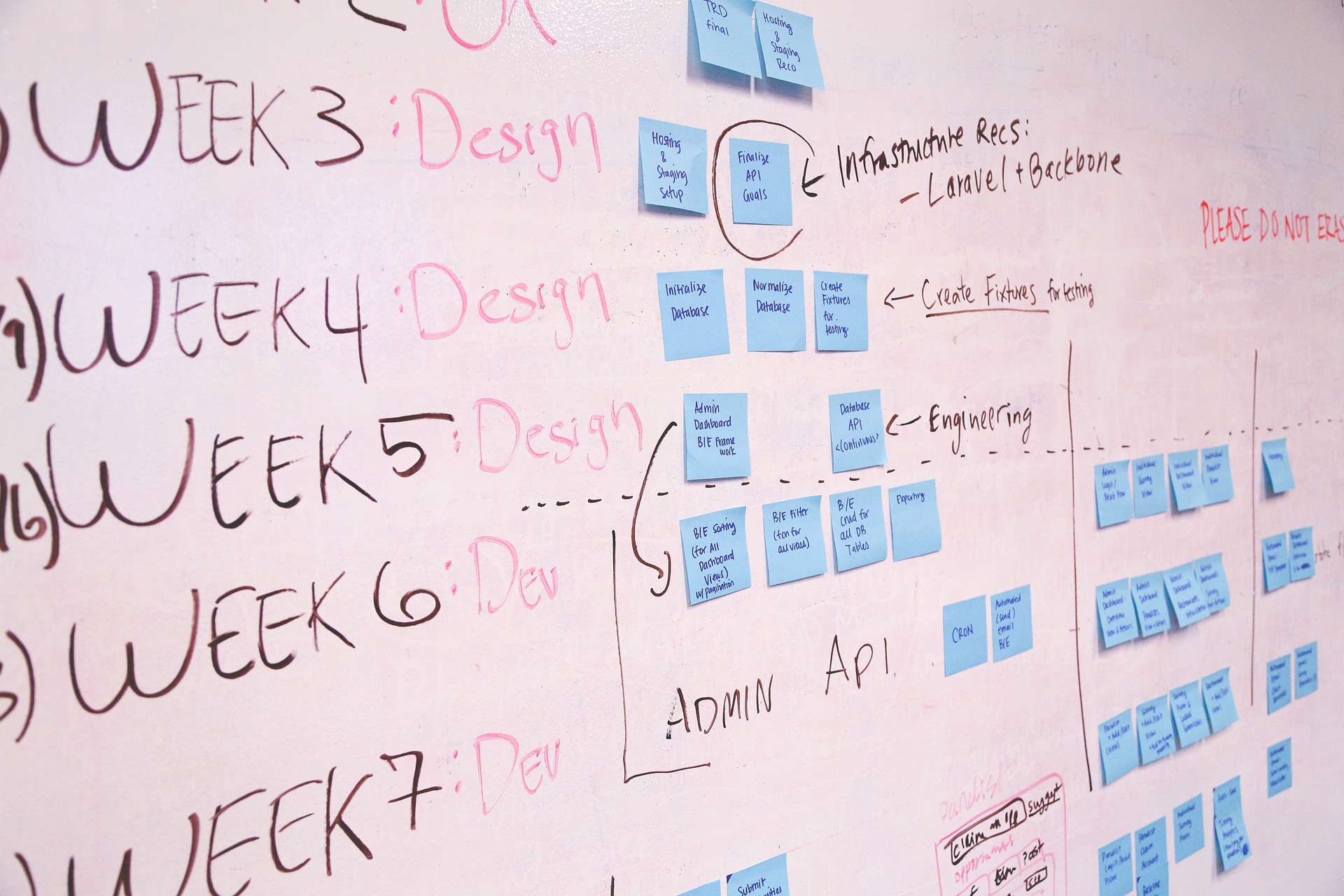 During fall 2020, UBC will primarily offer larger classes online with selected smaller classes conducted in-person, adhering to physical distancing and other public health requirements. UBC Bulletin – May 11
Campus level service units like the Centre for Teaching, Learning, and Technology (CTLT) have provided excellent services and resources during this challenge. They provided an excellent faculty-facing website keepteaching.ubc.ca starting in March, that provides resources and how to's on moving your courses online. They followed this up with the keeplearning.ubc.ca website to help students with this transition and helps them learn how to thrive and learn online. They are providing on-going free workshops on all aspects of teaching and moving our course online. You can review their schedule and sign-up here.
As always, your first point of contact for teaching help in Applied Science should be the Centre for Instructional Support. Visit our website or send us an email at learning@apsc.ubc.ca. You can submit specific requests like course rollovers or requests for new Canvas shells on our helpful forms page. We are also happy to schedule one-to-one virtual help sessions in Collaborate to help you with your course preparations.
Improving How Your Course Functions Online
This site highlights four areas of course improvements that we think can help enhance how your courses will function online. In each area, we will suggest some simple strategies to improve your courses. All improvements will take some effort but we will try to focus on improvements that are simpler and will add permanent value and continue to function well even when teaching returns to face-to-face (F2F).
The four major highlight areas for improving how your course functions online are:
Contact learning@apsc.ubc.ca to discuss your course and the various options for improvements.