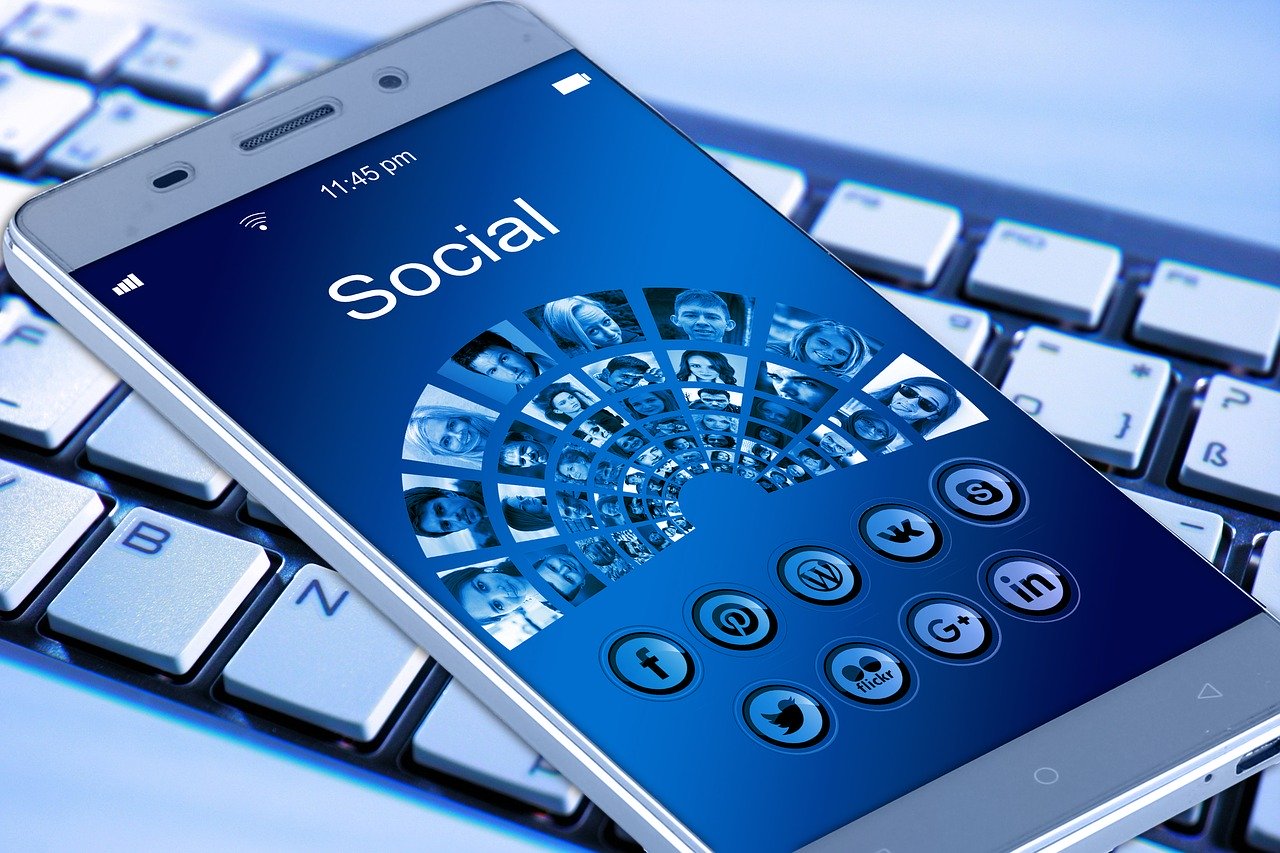 Moving online makes it harder for teachers and students to connect. When graduating students reflect on their educational experiences, their stories often describe "that teacher" that made such a difference. An important part of this experience often is that connection to a faculty member that cares about them. This kind of connection can be more difficult to create online, but there are a number of small strategies to foster the growth of these kinds of connections with your students.
First, make sure you and your students get to know each other a little bit. Spend some time at beginning of any course and especially an online class to introduce yourself, acknowledge current events, and show that you and your students are experiencing something together both inside and outside the course. Reminding students of our shared experience can be a powerful way to connect with them. This is a conversation between people. It is OK and even important that your humanity and shared experiences be visible to students. Maybe, you can start every synchronous online class with a little current events highlighting course, school, or world news.
Second, increase your social presence with your students by using synchronous online tools like Collaborate or Zoom. A great way to use these tools is to hold online office hours. Office hours transfer quite well to the online environment. Suddenly students don't need to trek out to campus to ask that question; they can easily get help at a distance. All you need to do is periodically remind students about your online Office Hours – where and when you will be available online and then get ready for their questions. You can open the online meeting room (Collaborate or Zoom) at the specified time, continue with your other work, and periodically monitor to see if any students have arrived online. Some teachers have a policy that without prior arrangement they will be available only for the first 15 or 20 minutes of office hours; after that time, if no one is at office hours and no one has booked time, they will sign-off.
Third, you can make greater use the announcements function in Canvas. This can turn your course delivery into more of an ongoing conversation, rather than a broadcast.
An example might be if you were to be teaching an Economics course, you might start with a pre-class announcement posted in Canvas – "I am looking forward to today's class where we will discuss the effects of subsidies and tariffs on local and international trade. Here is an excellent article in this issue of the Economist that will help you frame today's discussion" – and following the class – "Thanks for coming today. I mentioned this FAO report – here is a link to the summary. It is worth reading the section on the effect of agriculture subsidies on partner trading patterns in the EU."

You can re-use these same announcements next year. The collection of announcements can be easily copied to next year's Canvas course shell and shared with students when timing is appropriate next year. This will add permanent value to your course, whether delivered online or F2F.
The more standard communication channels still apply. You can use the Faculty Service Centre (FSC) or Canvas Inbox/Conversation to directly email your students.