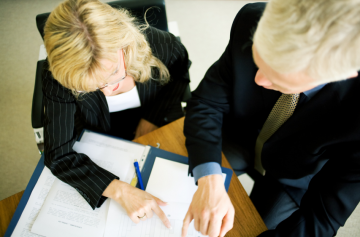 The Centre for Instructional Support now has Learning Technology Rovers (LTR) that can provide on-site, Tier-1 instructional support to Applied Science faculty members through email, drop-in sessions and face-to-face visits.
LTRs can assist faculty members with:
To request an LTR, please use the button below.
See what LTRs can do for you!